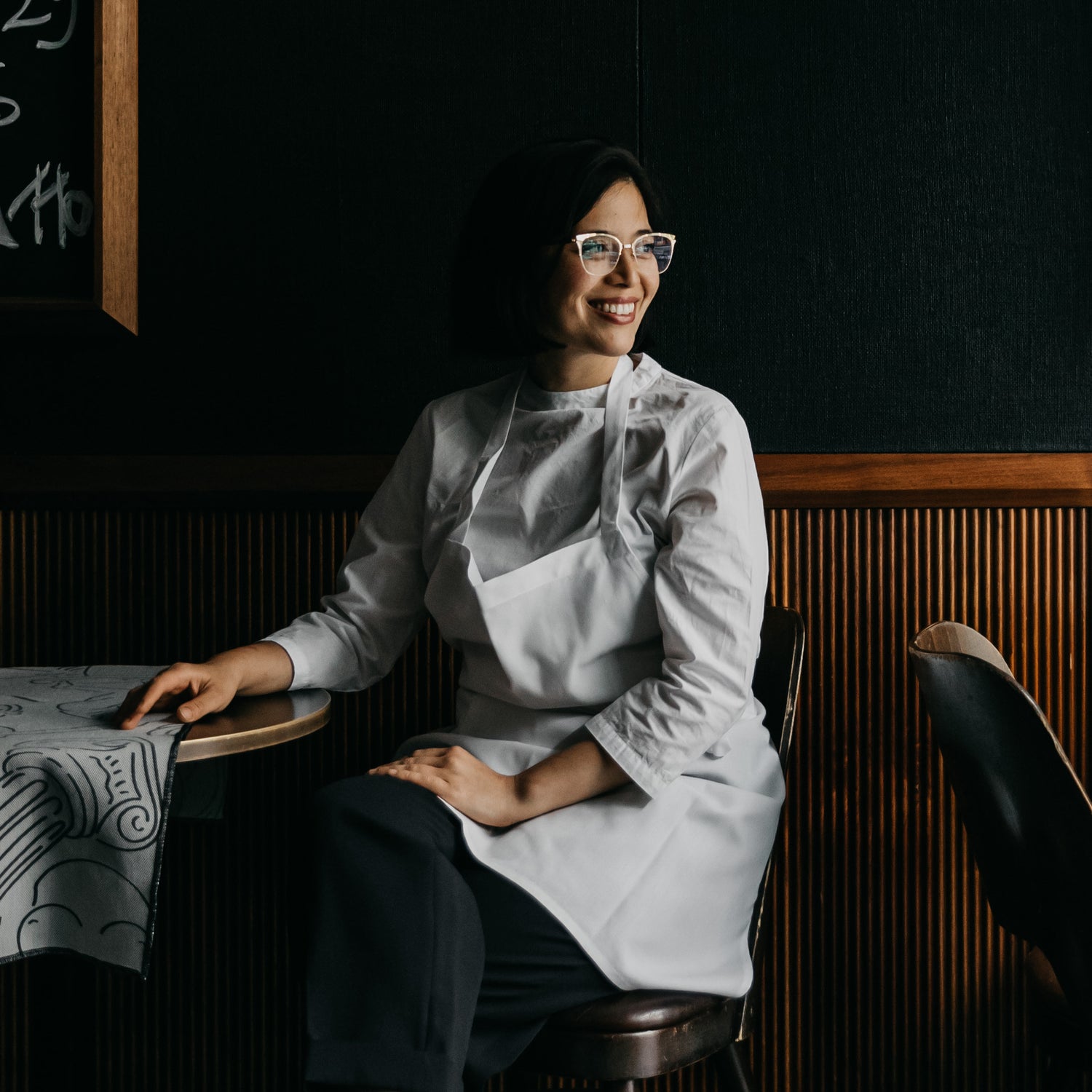 Trisha Greentree
Trisha Greentree lives and breathes hospitality. As Head Chef of cult Sydney restaurant Fratelli Paradiso, Trisha celebrates the simplicity of high quality ingredients, done well. 
With a focus on sustainability and thoughtful farming practices, Trisha has a produce-focused approach to cooking. Her experience has been honed over years everywhere from California to Denmark as well as some of Australia's most celebrated restaurants like the hatted kitchens of Bird Cow Fish, Mr Wong and Brae in regional Victoria, where Greentree was both cooking and tending to the on-site farm.
What first began as an instinctual foray into food Trisha's path has now blossomed into a true labour of love. And, in the Fratelli family, she has found her home. Community-driven venues where simplicity, seasonality and creativity are the order of the day.
The Poster - Pistachio Pesto Strozzapreti
Trisha's Pistachio Pesto Strozzapreti epitomises the Fratelli Paradiso's highly seasonal menu and quiet elegance which artist Gemma Leslie has depicted through tranquil blue tones.