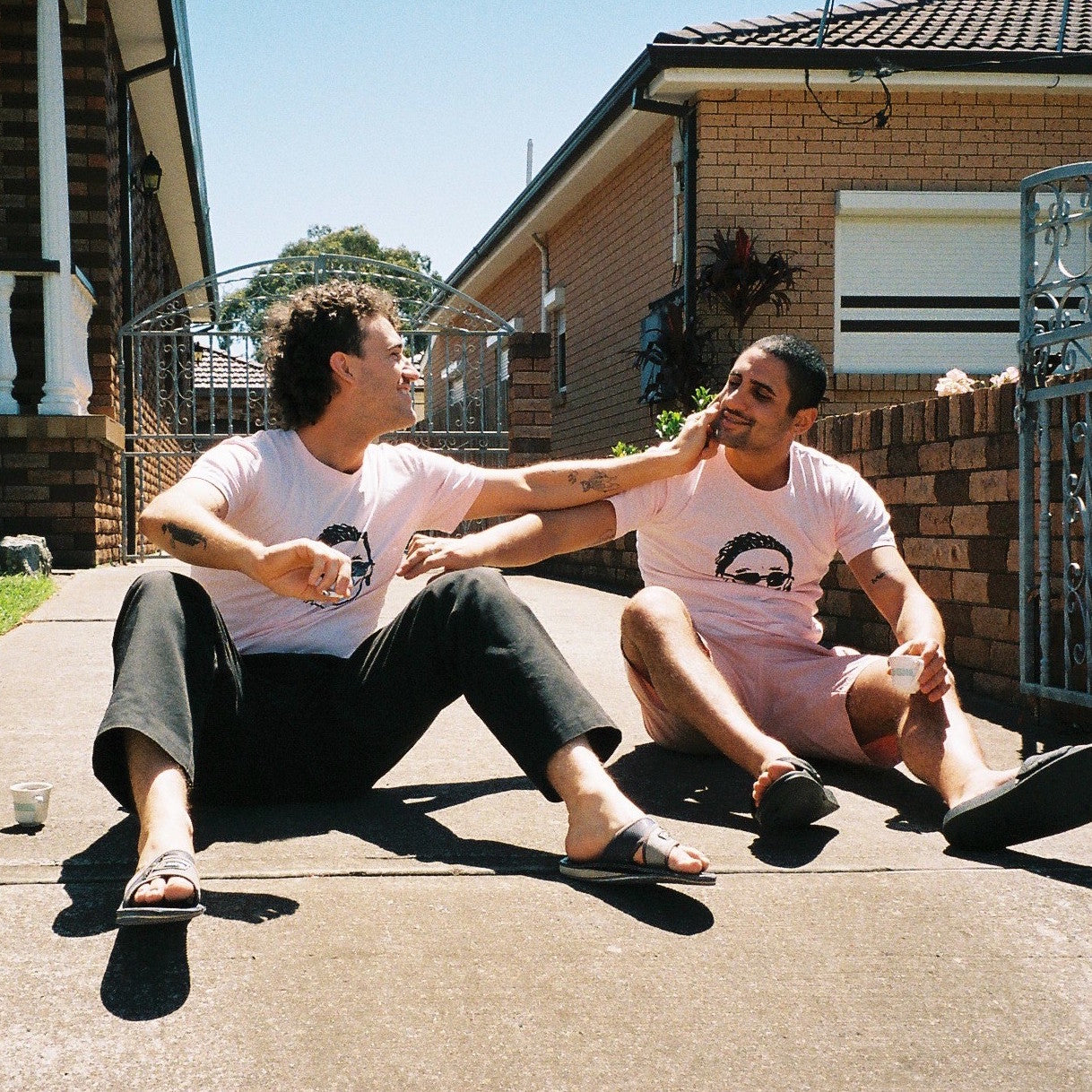 Jean-Paul El Tom & Alex Kelly
Jean-Paul El Tom is the executive chef and chaos coordinator at Baba's Place and, most importantly, he will always find a way to chat about science and try to make people laugh. A chemical engineer once upon a time, JP has always been drawn to feeding people, driven by the selfless energy of his Lebanese immigrant family. Alongside JP at Baba's Place is Alexander Kelly, creative director, childhood friend, and lover of philosophy, good conversation, film and football.
Drawing on their Lebanese and Macedonian heritage, Baba's Place is an expression of growing up as a first-generation Australian and a retelling of multi-cultural Australia. The menu seeks to dissolve the borders between cuisines and romanticise suburban Sydney along the way. Once a series of pop-ups, Baba's Place opened as a permanent eatery in June 2021 in a converted warehouse in Marrickville, adorned with nostalgic lace doily tablecloths loving protected by plastic. Just like Baba's.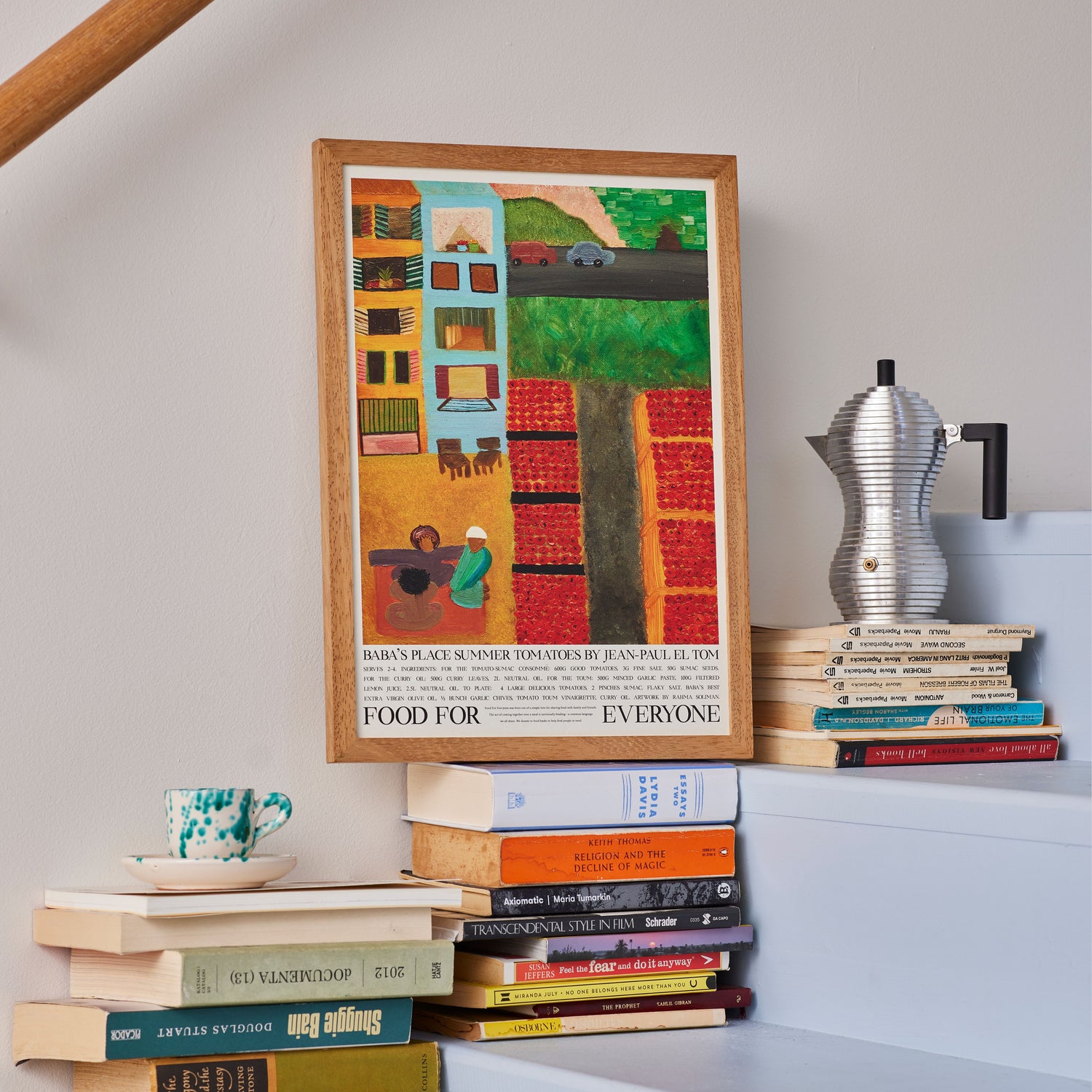 The Poster
Behind an unassuming door in industrial Sydney lives Baba's Place. More than a restaurant, Baba's Place is a tribute to the diaspora that shapes suburban Sydney. This recipe by head chef Jean-Paul El Tom evokes the joy of summer and the smell of bushy tomato trees growing in baba's, yiayia's or teta's backyard.