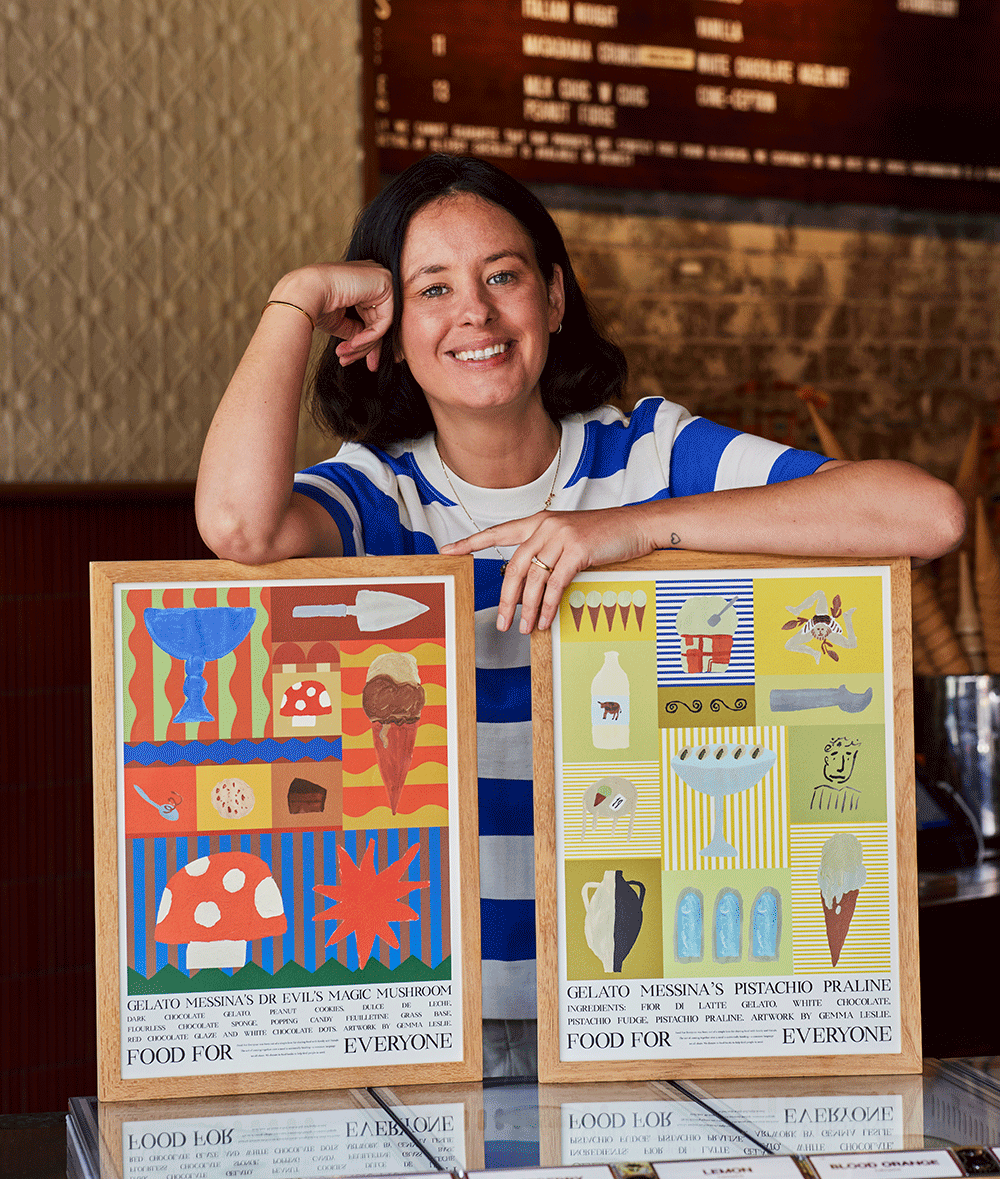 Gelato Messina
The collaboration of your sweetest dreams.
We joined forces with Gelato Messina to turn two of their most-loved creations into works of art.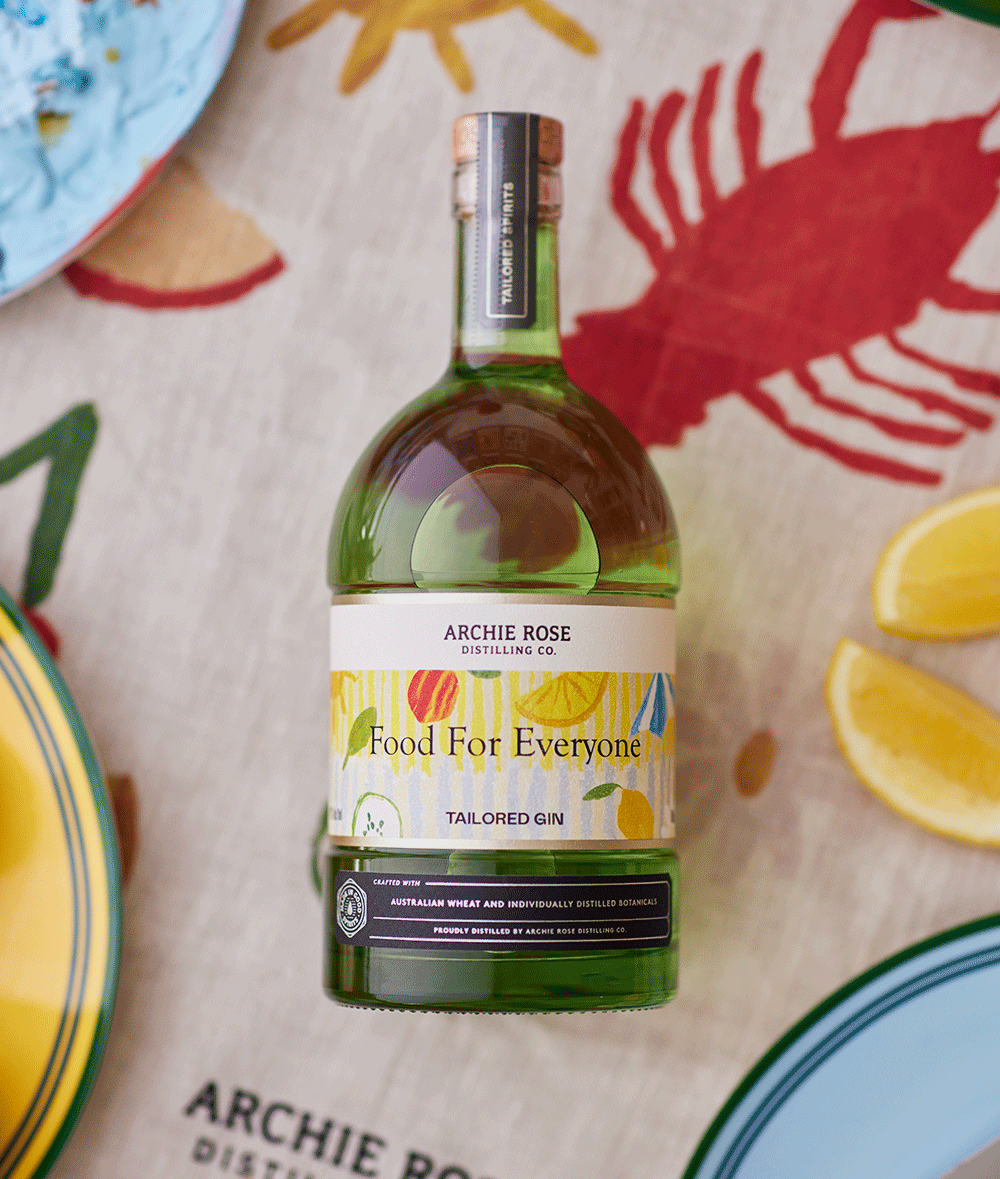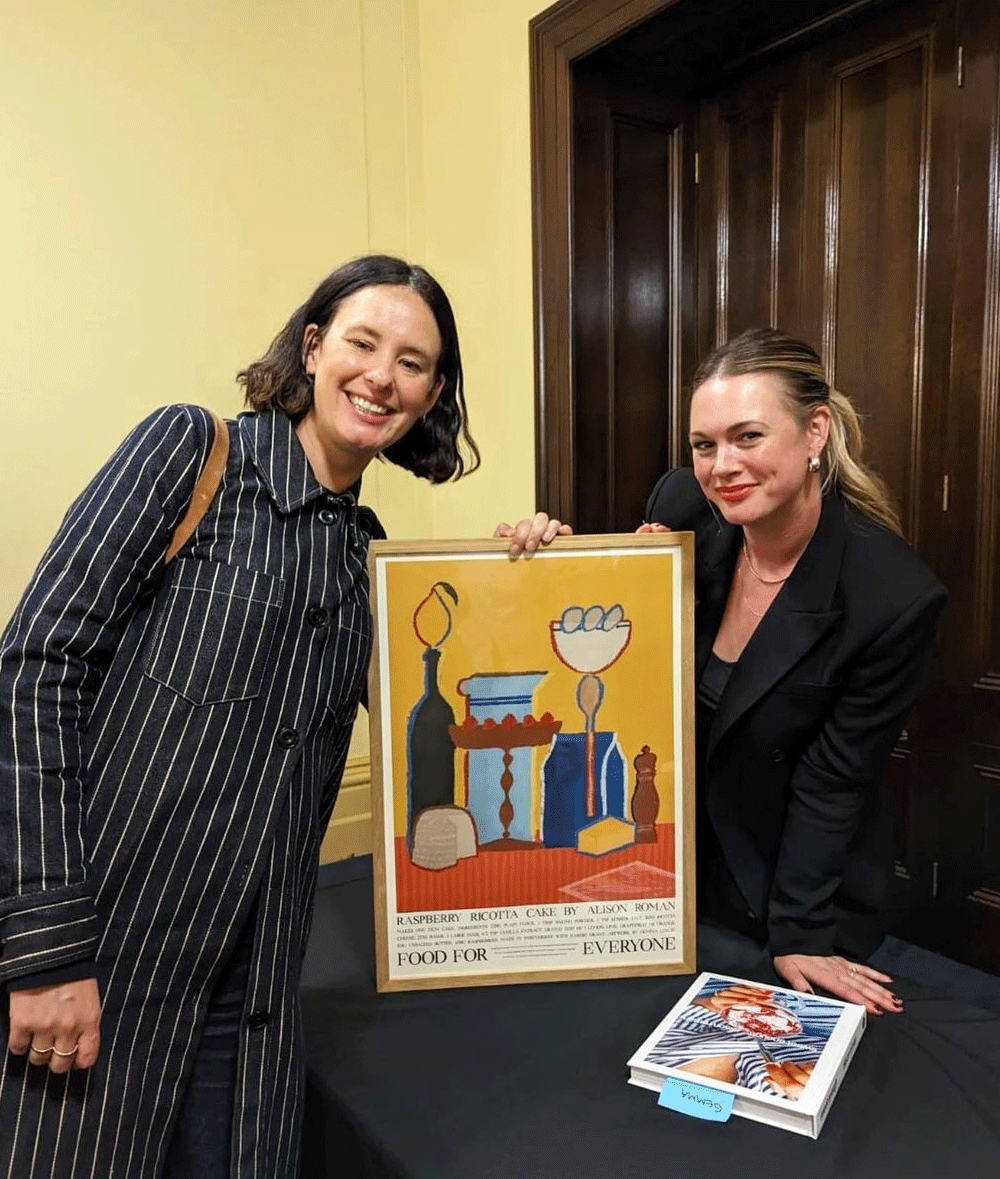 Hardie Grant for Alison Roman
From the chef and author that brought us #TheStew, #TheCookies, and #ThePasta, say hello to #ThePoster. This is Alison Roman's Raspberry Ricotta Cake—the recipe that reignited her love affair for simple desserts and baking.
Made in collaboration with Hardie Grant to celebrate the launch of Alison's new book and New York Times bestseller 'Sweet Enough'.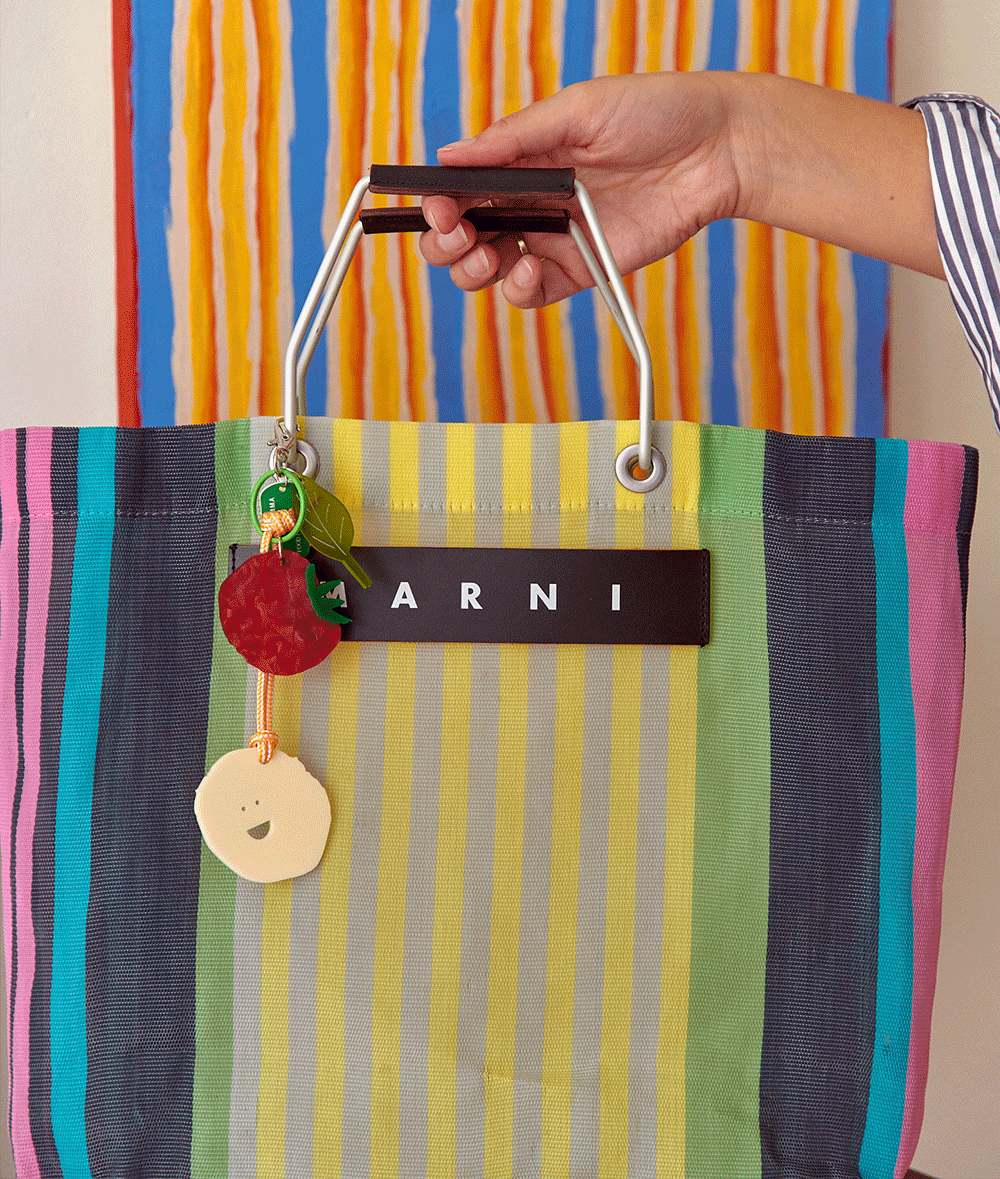 Daniel-Emma
We've brought together the ingredients of our favourite snacks so now you can carry your favourites with you wherever you go.
Designed by Gemma Leslie in Melbourne and Daniel - Emma in Adelaide, each Lucky Charm Recipe Keychain sets feature three laser-cut acrylic ingredients.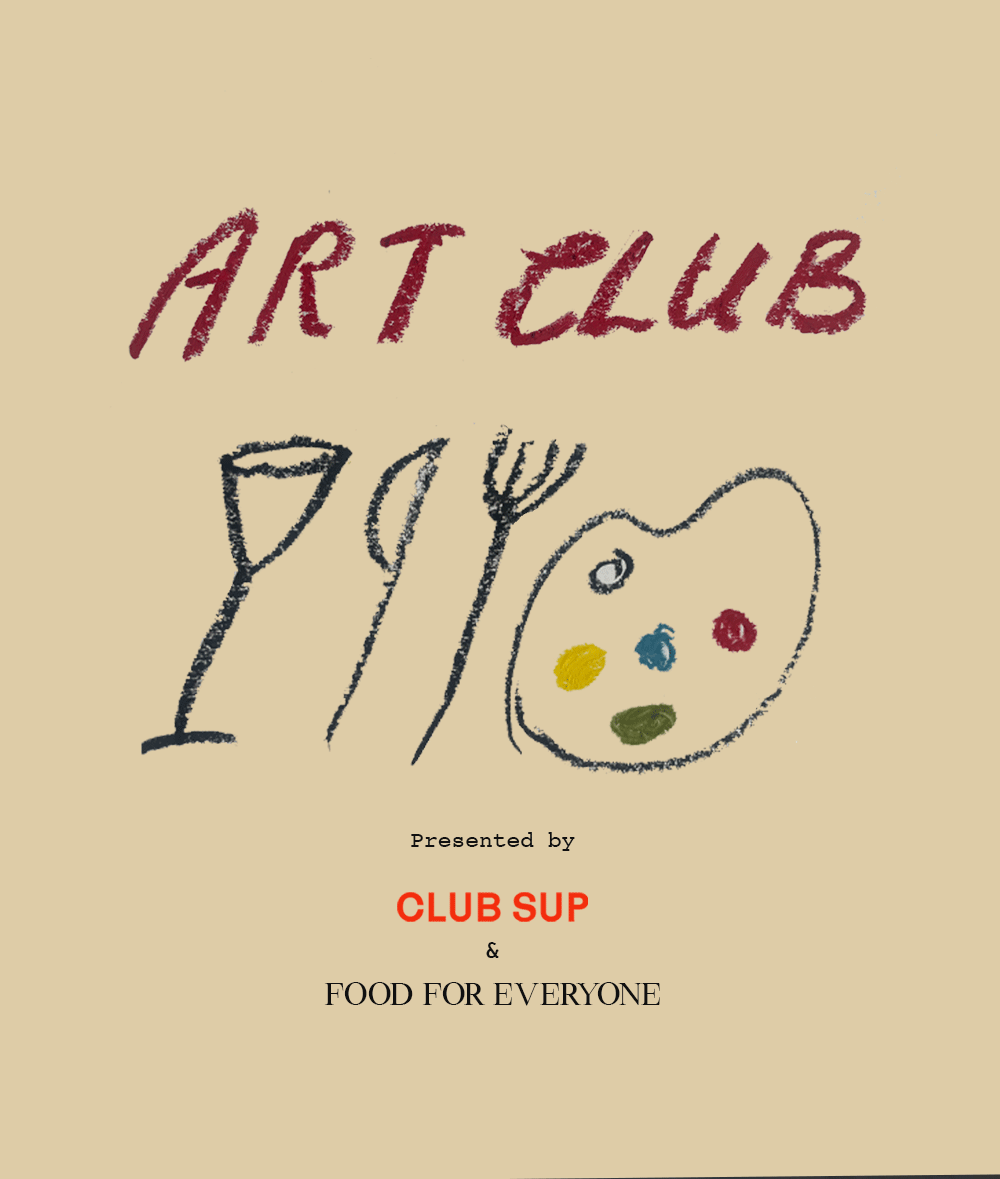 Club Sup
Art Club — where the club meets the studio.

We gather for a poster making class hosted by Club Sup's Sophie McIntyre and the artist and founder of Food For Everyone Gemma Leslie.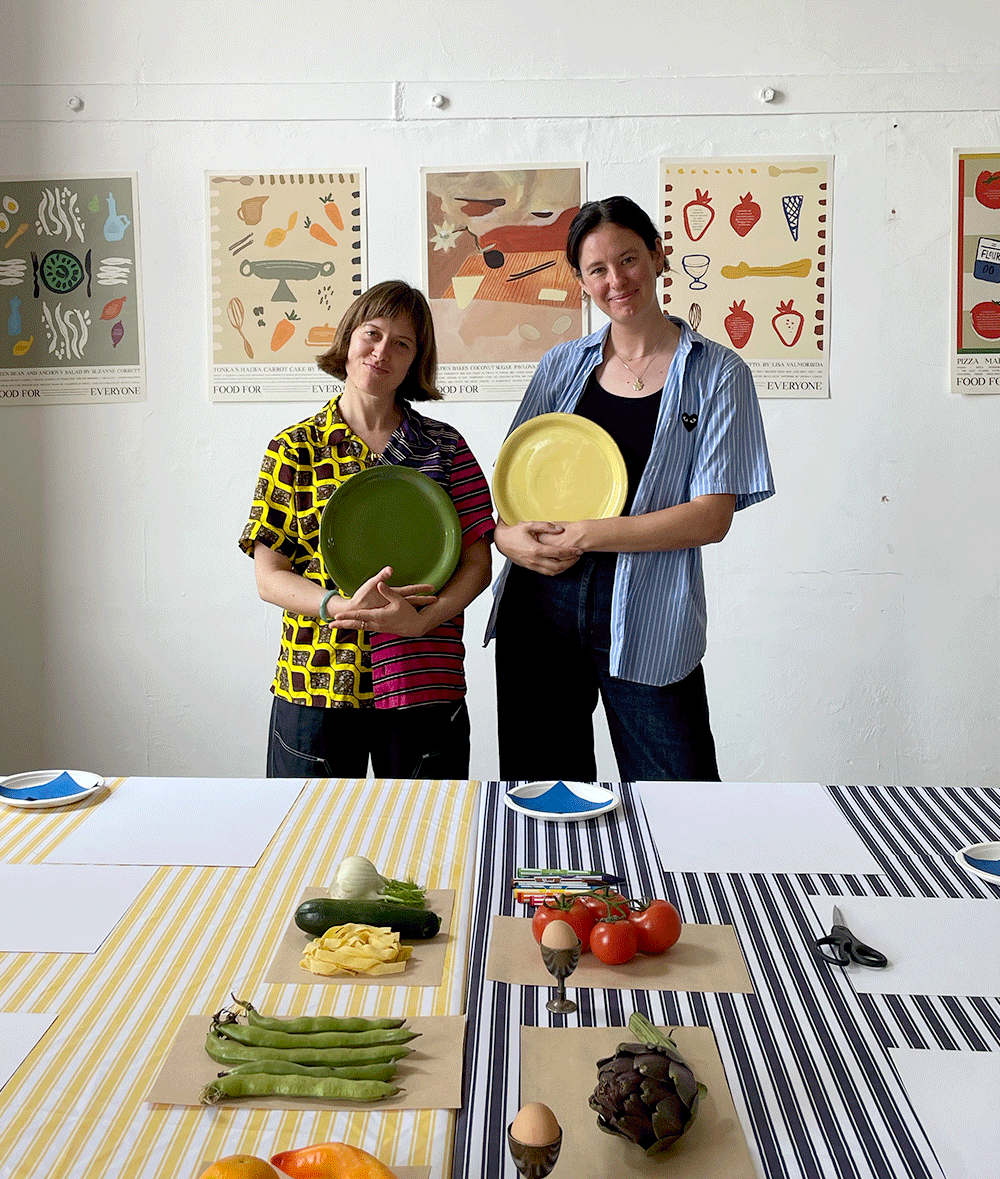 Aperitivo Art Class with Alice Oehr
Guests turned their favourite sips and snacks into their very own collage poster at this 2-hour workshop. Alice and Gemma will taught you drawing and collage techniques to build your own snack scene. Whist grazing on light snacks and sipping on spritzes.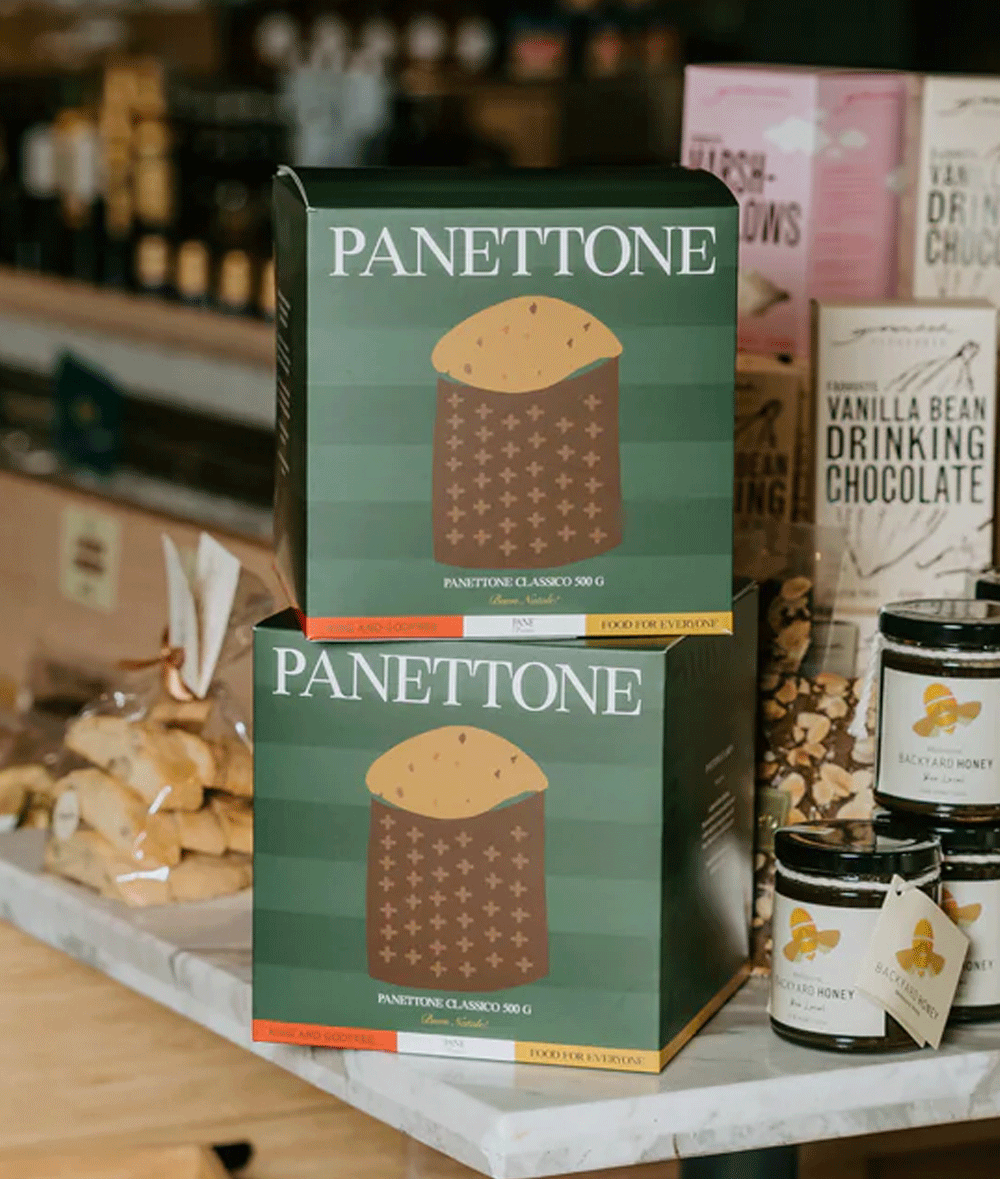 Panettone Classico
Nonna says never turn up to a party empty-handed. Be like Nonna, bring a panettone.

100% of profits from this special collaboration with King & Godfree donated to SecondBite help feed people in need.

Designed by artist FFE's Gemma Leslie an ode to Melbourne's culinary heritage and the lively spirit of Lygon Street, with King & Godfree as it's beating heart.

1 poster = 10 meals donated