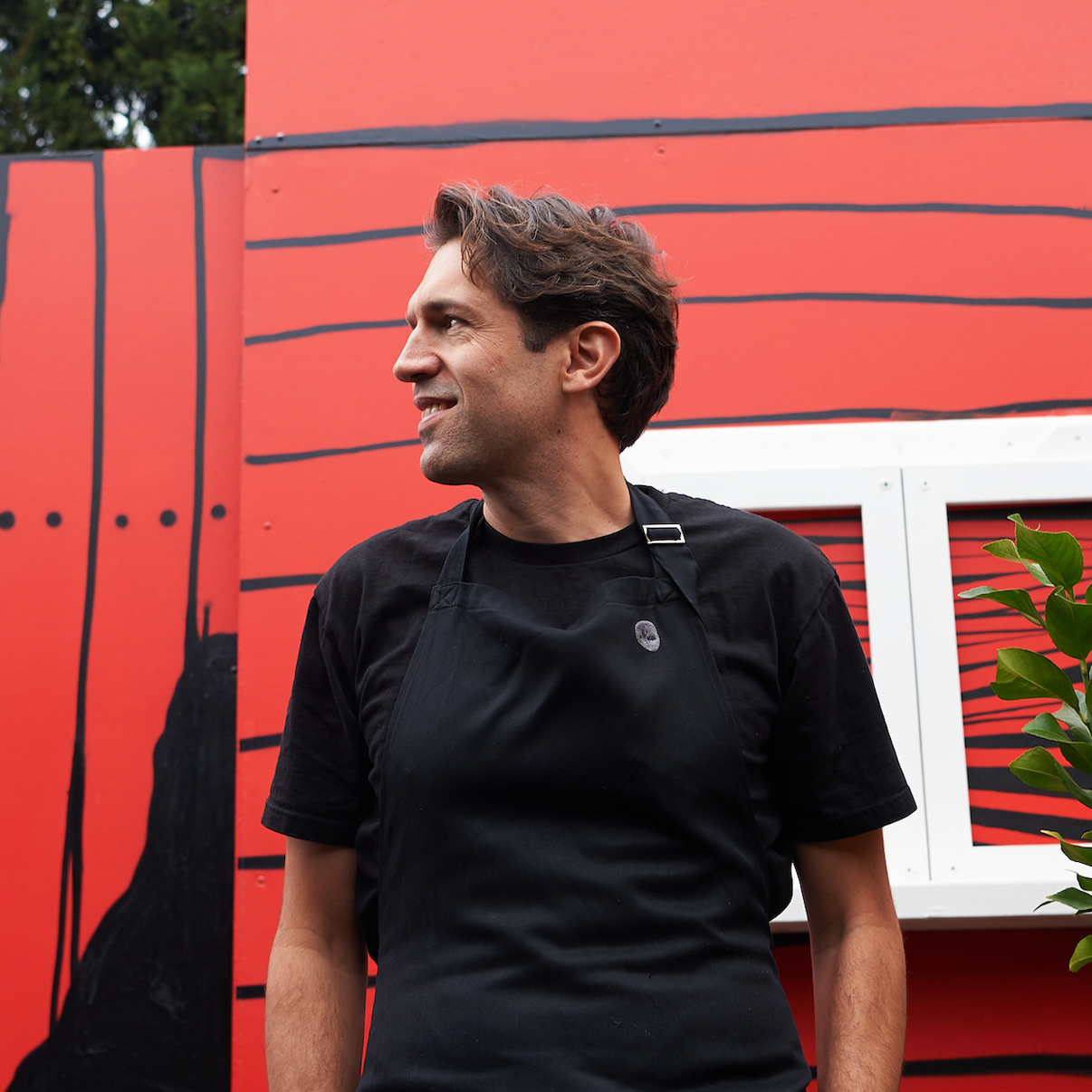 Ben Shewry
Ben Shewry was born in New Zealand in 1977 and moved to Melbourne, Australia in 2002. He worked with chefs David Thompson and Andrew McConnell before taking on his first head chef role at Attica in 2005. Originally obsessed with the detail and balance of Thai food, Ben began to develop a style at Attica that reflected his rural New Zealand upbringing and, increasingly, a fascination with Australian indigenous ingredients.
Ben was never interested in using indigenous ingredients in a tokenistic way and made it his mission to learn about the culture and cuisine behind the ingredients from indigenous Australians. His championing of native ingredients in a fine dining setting has been highly influential on the Australian dining landscape.
Attica started slowly but momentum built, and the restaurant began to attract
both crowds and accolades. The success of Attica also made Ben personally aware of the long hours and often unhealthy working environments chefs are exposed to and how this impacts their physical and mental health. He's implemented changes in his own kitchen and is outspoken on the issue. In 2015 Ben became the sole owner of Attica, realising the dream and goal of being fully independent.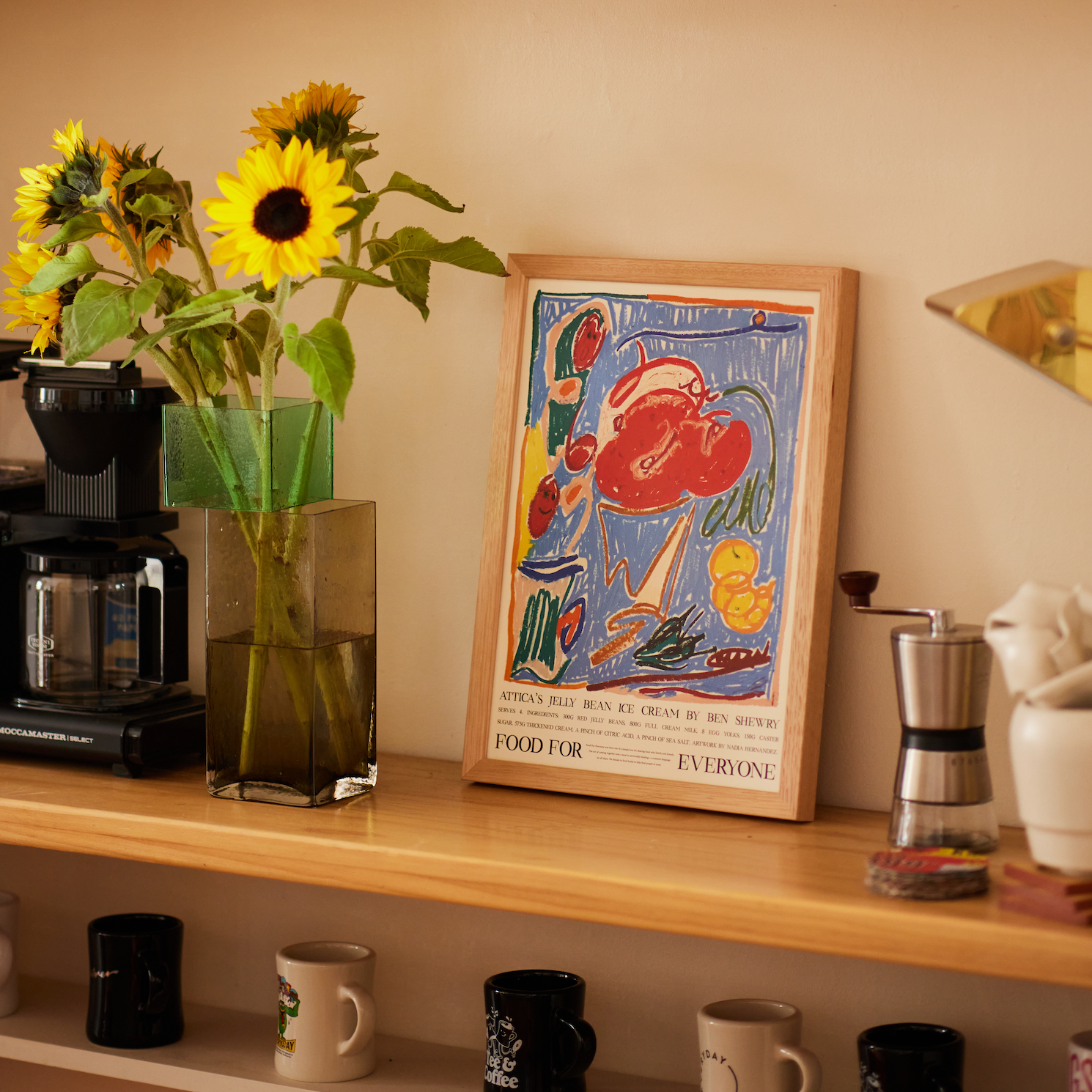 The Poster - Attica's Jelly Bean Ice Cream
A recipe that exudes unadulterated joy, Ben likes to make Jelly Bean Ice Cream for birthdays, and when placed among the seriousness of the menu at Attica, it makes people beam.