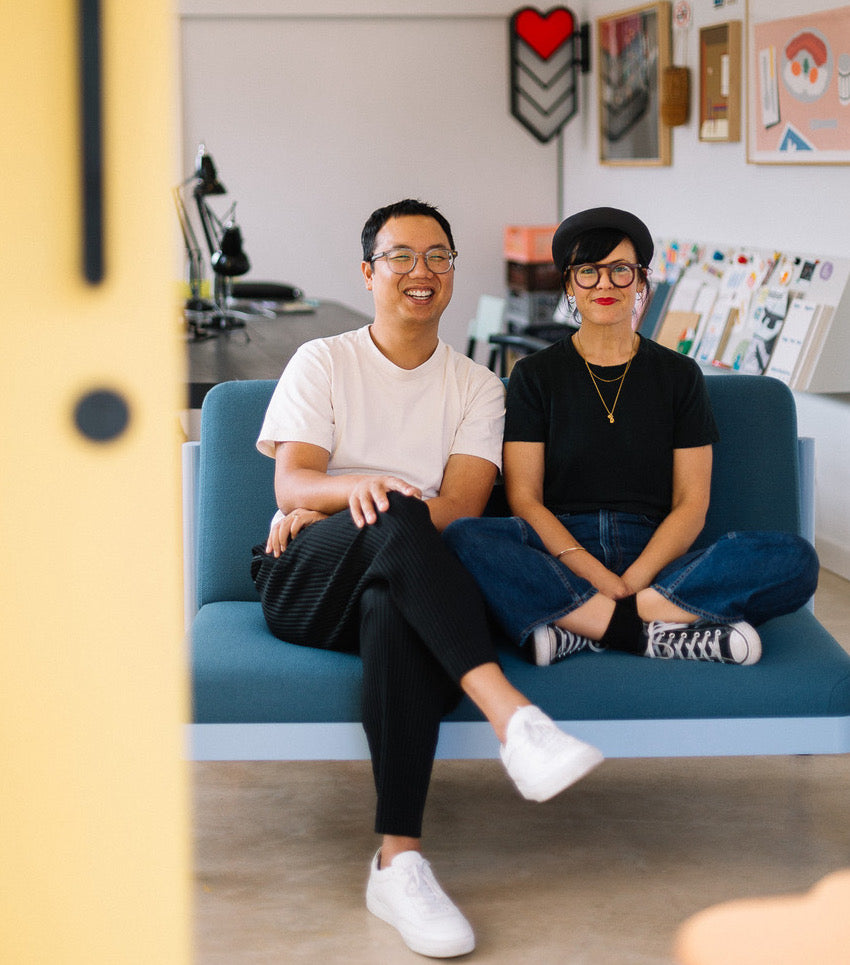 Daniel - Emma
Daniel To and Emma Aiston founded the eponymous design studio DANIEL - EMMA in 2008 with the sole purpose of expressing their ideas through industrial design. They undertake a wide range of projects, from small desk objects to large-scale installations, that seek to produce the unexpected out of the everyday.
The Collaboration - Recipe Keychains
An artistic collaboration giving Daniel + Emma's Lucky Charms the Food For Everyone treatment. We've brought together the ingredients of your favourite snacks for limited-edition recipe key chains. Now you can carry them with you wherever you go.