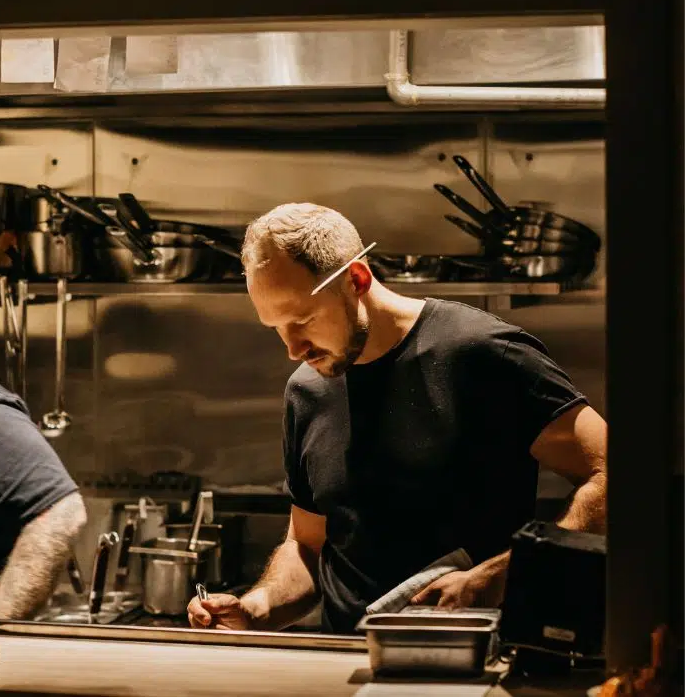 Scott McComas-Williams
Scott is a master of pasta, heading up the kitchen of Sydney restaurant Ragazzi as executive chef. Hailing from Geelong, Scott began his culinary career under the guidance of Frank Camorra working his way to head chef at MoVida Melbourne and going on to launch a sister MoVida restaurant in Sydney, later venturing to Spain to refine his craft. After, he delved into the art of pasta, culminating in the creation of Ragazzi Wine and Pasta and Fabricca.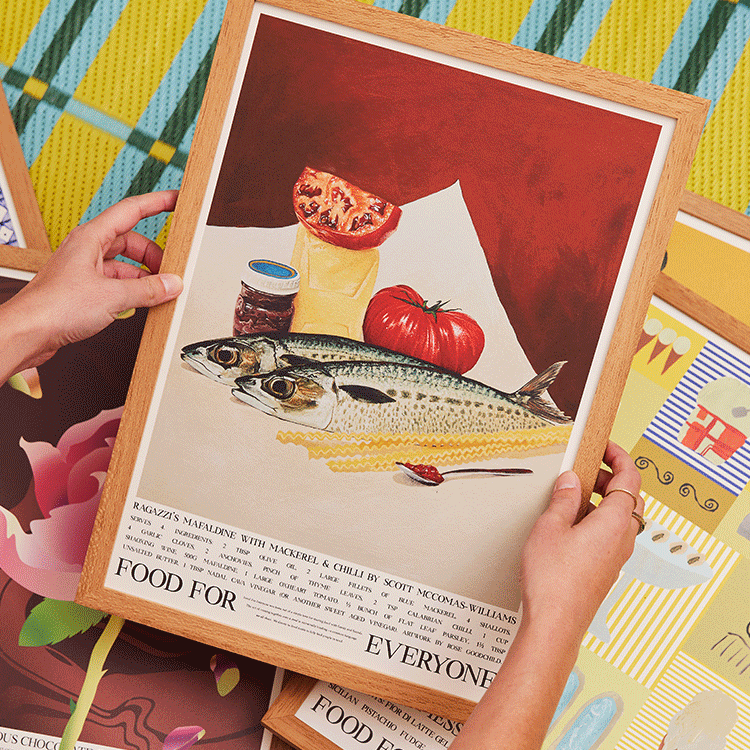 Ragazzi's Mafaldine with Mackerel and Chilli
This Italo-Spanish dish comes from chef-owner Scott McComas-Williams of Ragazzi, a romantic wine and pasta bar in Sydney. Scott was inspired by an Andalusian sauce that he fell in love with during his stint cheffing in the south of Spain — it's been on the menu since day one and keeps finding its way back.