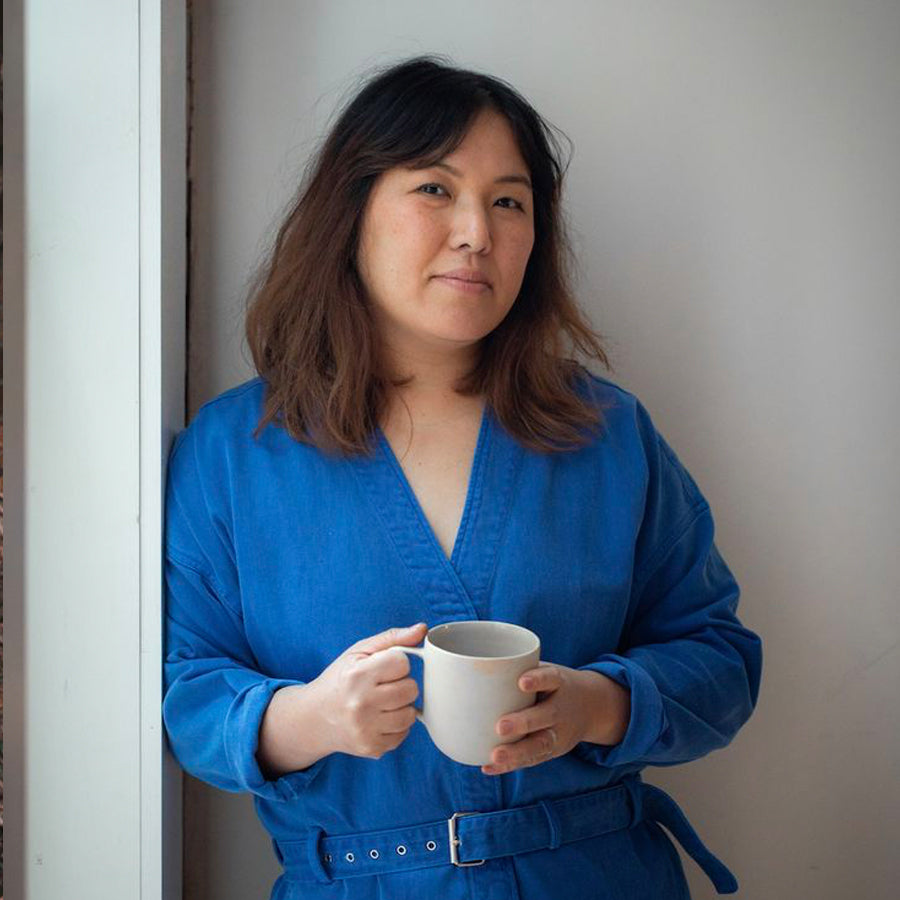 Hetty McKinnon
One of Australia's best exports, Hetty McKinnon resides in New York as a leading voice in food writing and vegetarian cookbook author.
Hetty's career in food began later in life, having previously worked in public relations but realised the kitchen was her happy place. In 2011, she started a project called Arthur Street Kitchen where she delivered salads on her bicycle around her local neighbourhood.
This propelled Hetty into crafting her first cookbook, Community, which shared a collection of her hearty and nourishing share-style salad recipes. Soon after, she released two follow-up books, Neighbourhood and Family, garnering a dedicated fan-base of salad-lovers.
Her latest cookbook To Asia, With Love marks a tangential departure from her other salad-focused titles. Hetty describes it as a 'homecoming' — a return to the flavours of her Chinese-Australian childhood. To Asia, With Love was recently nominated for a prestigious James Beard award.
The Poster
It was important to Hetty that her Food For Everyone poster recipe was from To Asia, With Love. Her Wontons and Noodles in a Ginger-Turmeric Broth is restorative and nourishing with chewy somen noodles, juicy wontons, and crunchy broccolini.