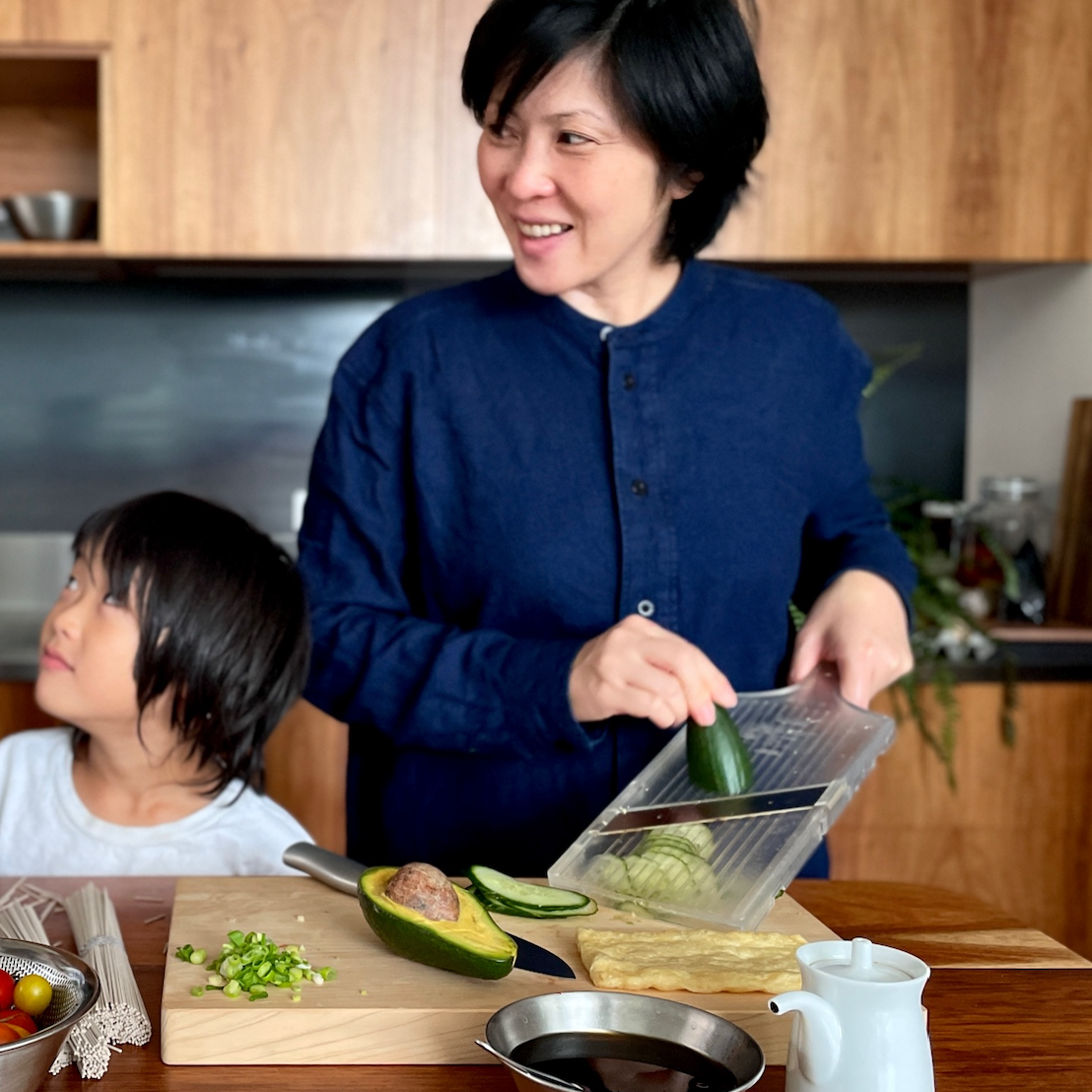 Meg Tanaka
In the back streets of Collingwood, Meg Tanaka and her partner Zenta opened CIBI Melbourne in 2008 — a concept store where food, design and people mingle.
With a vision to bring Japanese sensibilities to Melbourne, Meg has created space that is personal, inviting and celebrates daily joys through a considered menu, quality produce, and beautiful homewares.
Pronounced "chi-bee", CIBI translates 'a little one' — an expression of a way of living, curious, playful with a natural sense of delight.
CIBI Tokyo (opened in 2015) and CIBI corner store Kitasando (in 2020), now part of the evolving CIBI family story.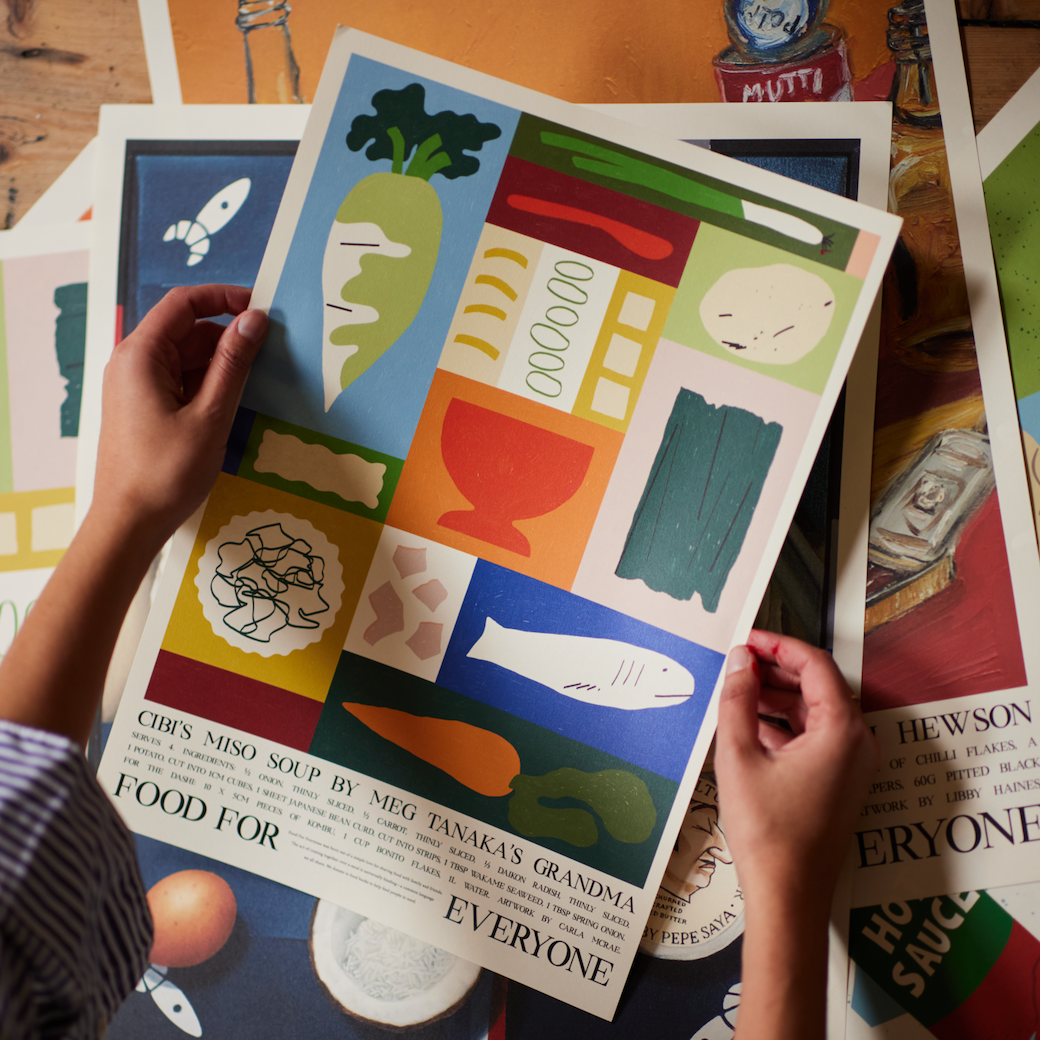 The Poster - Miso Soup by Meg's Grandma
Nourishing, comforting and well-balanced, this Japanese staple has been on the menu at CIBI since it first opened.