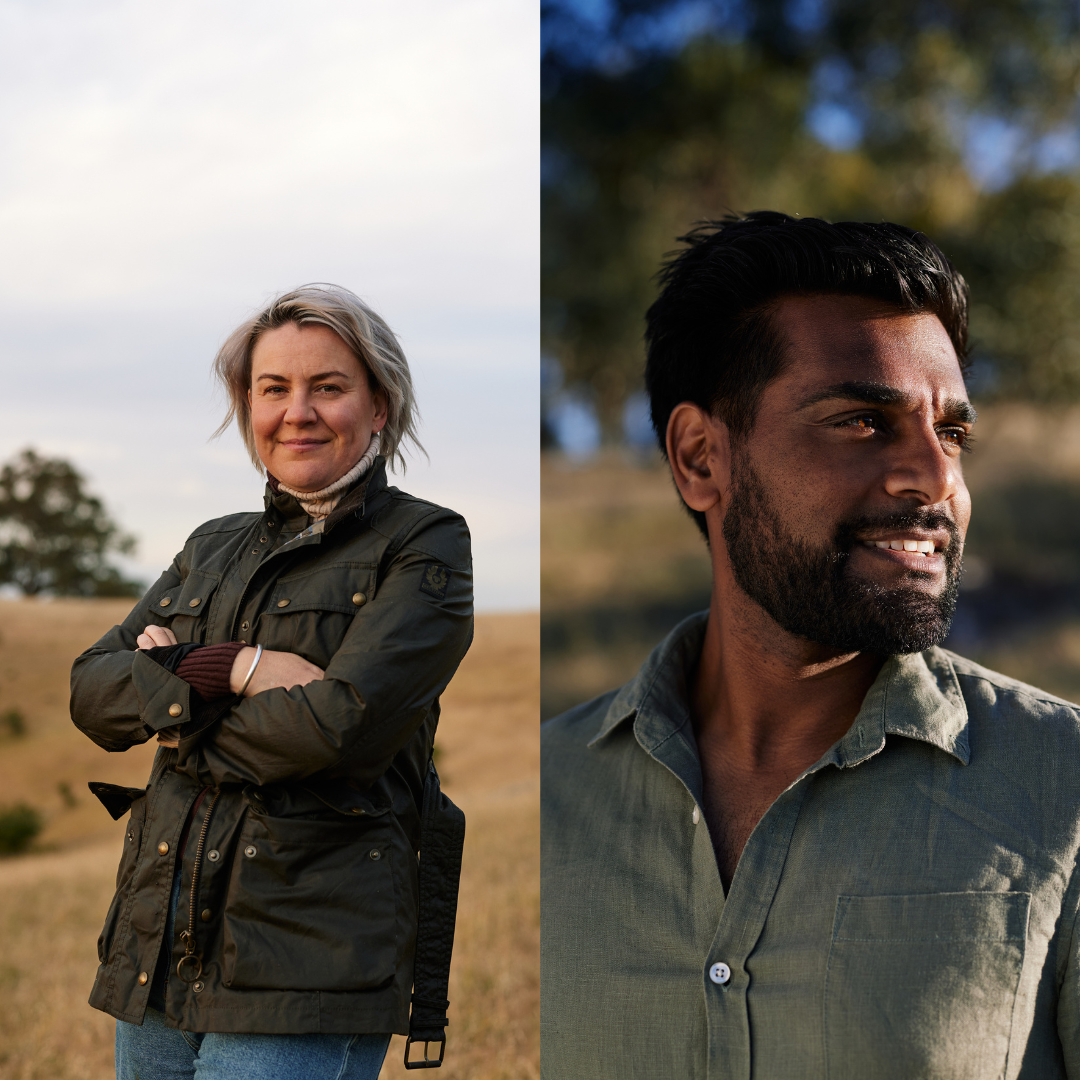 Rebecca Sullivan & Damien Coulthard
Rebecca Sullivan is a food educator, regenerative farmer, Yale World Fellow and TV presenter who has featured in ABC's Gardening Australia as well as on Channels Nine and Ten. She has a masters in sustainable agriculture, worked in the UK Slow Food movement and has taught natural living and cookery at River Cottage UK and The Agrarian Kitchen in Tasmania. Her writing can be found in in Peppermint, ABC Organic Gardener, SA Gardens and delicious.
Damien Coulthard is an Adnyamathanha and Dieri person of the Flinders Ranges, an international artist, cultural educator and high school teacher. He is a former board director of the South Australian Native Title Service.
Together, Damien and Rebecca are co-founders of Warndu, a native food enterprise and ethical lifestyle brand which runs pop-up restaurants and workshops, employs local indigenous and non-indigenous people. 
Rebecca and Damien have authored two award-winning cookbooks Warndu Mai and First Nations Food Companion.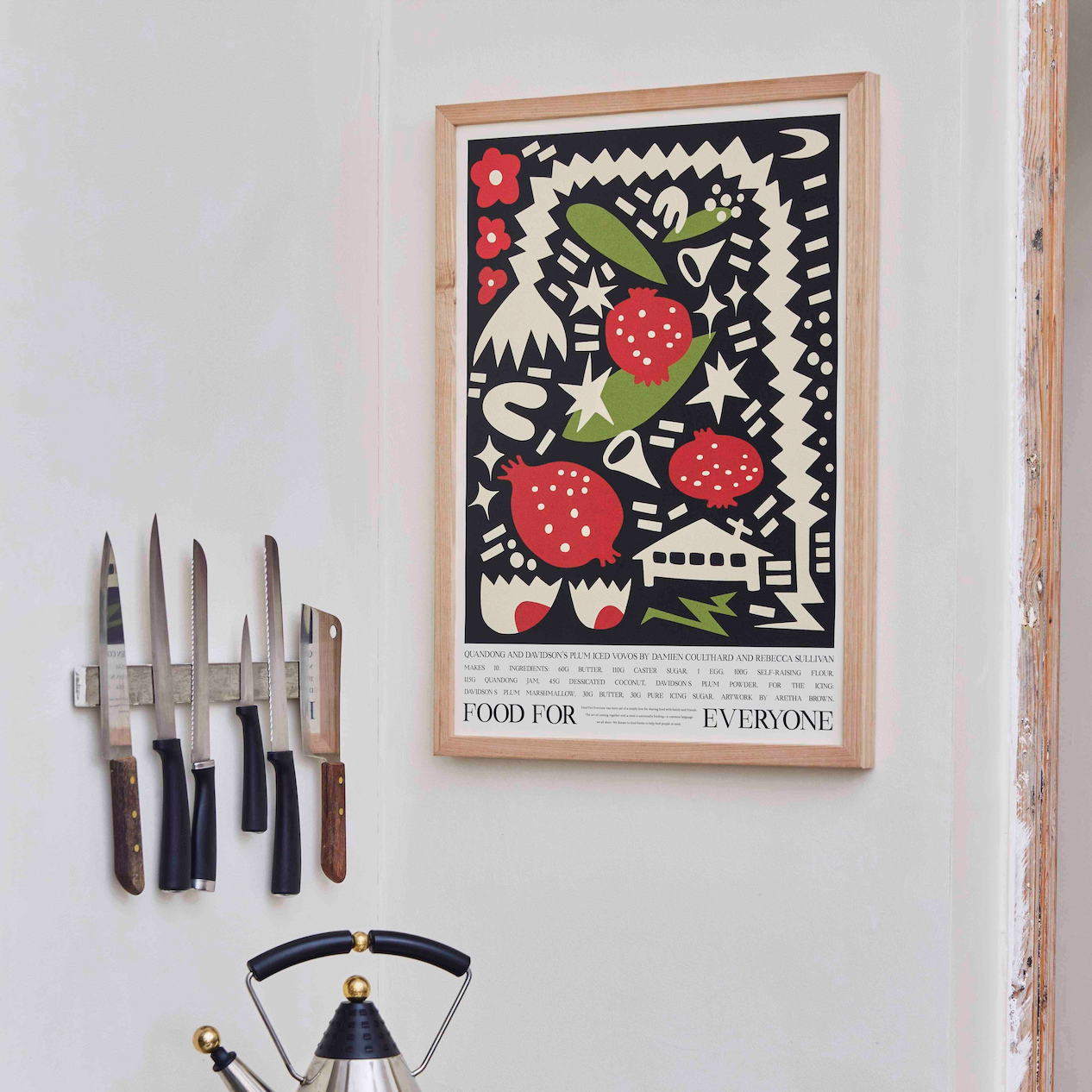 The Poster - Quandong and Davidson's Plum Iced Vovos
A new vision of Australiana — Damien and Rebecca's take on the Iced Vovo is a play on one of modern Australia's most iconic snacks with a native twist.