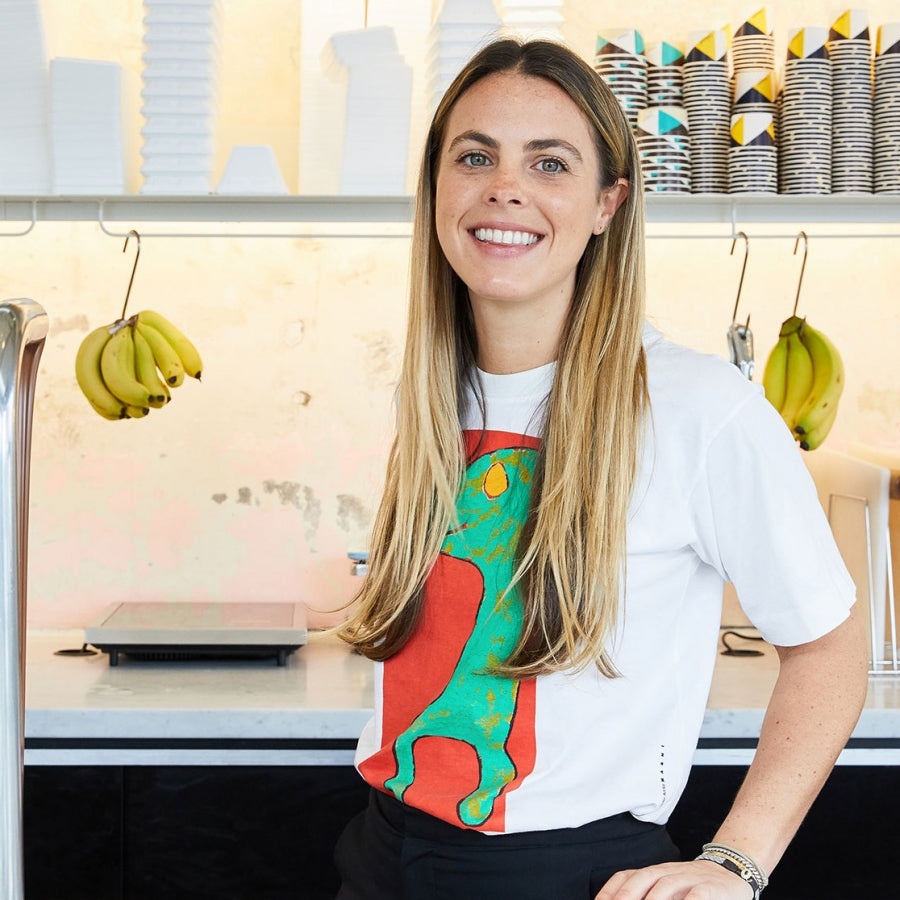 Lisa Valmorbida
Having come from an Italian family, Lisa Valmorbida knows her gelato. Travelling to the motherland frequently, she noticed that the quality of gelato back home in Melbourne just wasn't the same.
So she packed her bags and set off to Bologna and enrolled in the infamous Carpigiani Gelato University to learn the craft from the world's best. After graduating, Lisa worked in some of the best gelaterias in Italy to perfect the art of gelato before bringing it back to Melbourne.
Upon her return, she and her brother Jamie launched Pidapipó Gelateria — named after a traditional Italian game they played with their nonno as kids. Pidapipó serves up the city's best authentic, artisanal, Italian-style gelato with a showcase of classics mixed with limited-edition innovative flavours. Oh, and they have Nutella on tap. Understandably, there is almost always a queue out the door, spilling onto the street.
In a few short years, Lisa has established an impressive footprint across Melbourne, that includes Lygon St in Carlton, Chapel St in Windsor and Degraves St in the CBD. She is set to launch Pidapipó Laboratorio for flavour development and experimentation. She has also authored her own cookbook Pidapipo – Gelato Eight Days of the Week.
Portrait Photo Credit: Sam Wong for the Design Files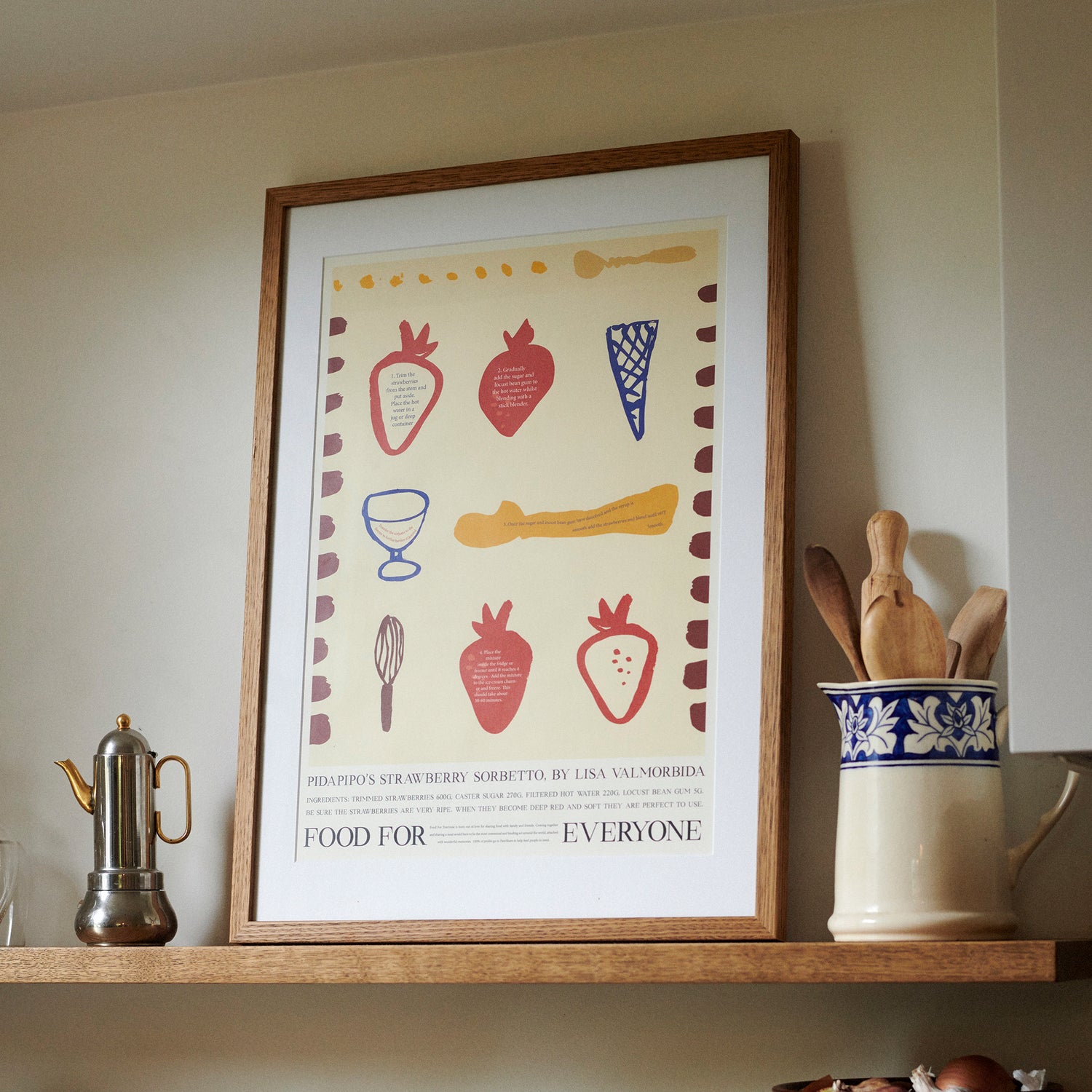 The Poster
Lisa's Strawberry Sorbetto recipe is equal parts mouth-watering and refreshing. The perfect summer snack, it makes the most of late-season strawberries.