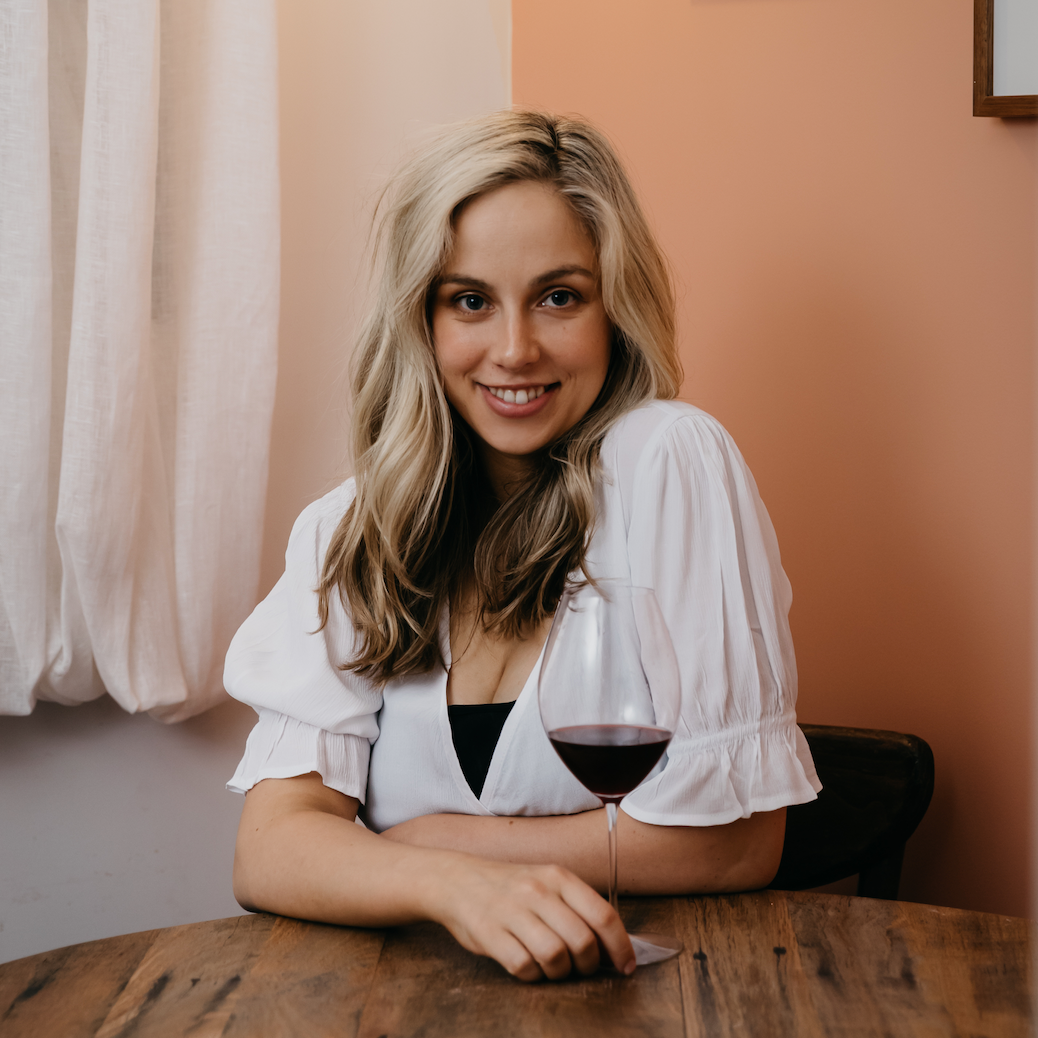 Elizabeth Hewson
Elizabeth is an author, recipe developer, columnist, and Head of Creative for Fink, one of Australia's leading restaurant groups, working closely with celebrated chefs including Peter Gilmore and Lennox Hastie.
She began Saturday Night Pasta — a self-care movement and the name of her latest cookbook — as therapy for the modern-day food lover, teaching self-care through the humble act of making pasta.
Lizzie lives in Sydney with her husband, two kids, and Bernese Mountain Dog.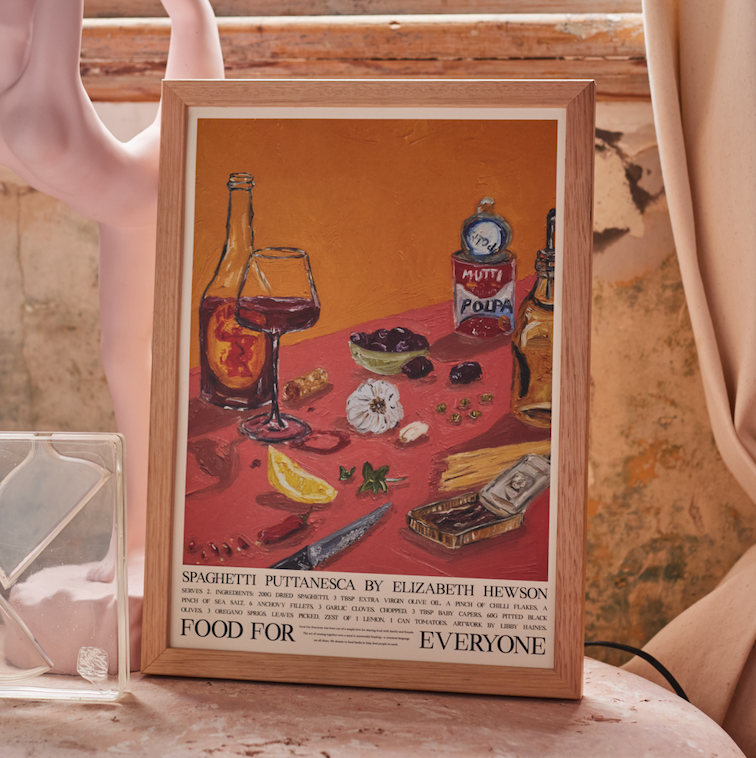 The Poster - Spaghetti Puttanesca
Making pasta is Elizabeth's personal brand of self-care. While time-intensive dishes like slow-cooked ragus and delicately pleated raviolis help to calm Elizabeth's mind, there is also comfort in knowing that Spaghetti Puttanesca is always waiting, ready to be thrown together in minutes.